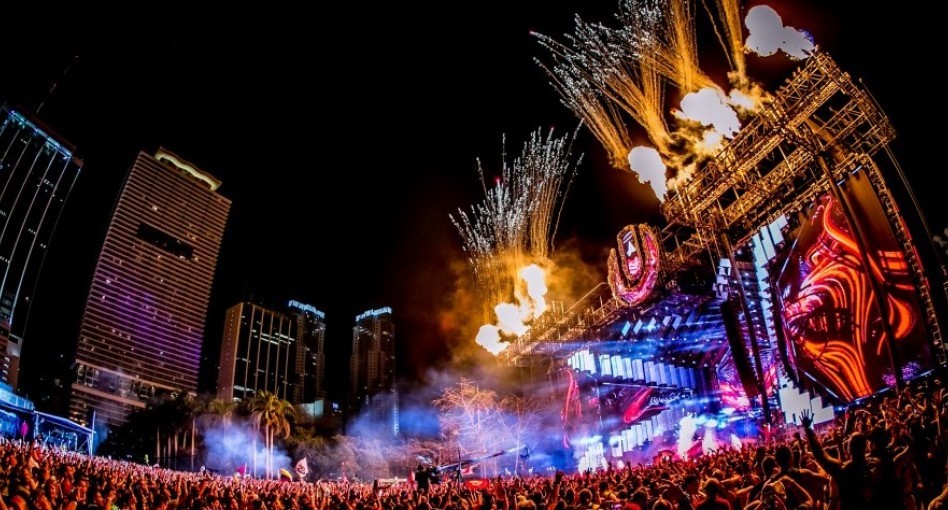 Ultra Music Festival
Ultra Music Festival has announced its relocation to Miami's Virginia Key for 2019, bringing to an end months of uncertainty over the future of the springtime Florida institution.
The need to find a new venue was confirmed earlier this month following a decision by Miami City Commission of Planning and Zoning not to renew the event's license at its home of 20 years, Bayfront Park.
Despite serious concerns from local residents, and a controversial video produced by officials representing Virginia Key, the decision to allow the festival to take up occupancy at the new site— just 10minutes from the old address— was reached yesterday.
The agreement includes a $2million fee payable to the city of Miami for the 60,000 capacity event, and an option to revoke what is currently set to be a two-year license within 60 days of the first edition taking place should problems arise.
Sources :