Music
Podcast
Listen to my sounds, I hope you'll like them!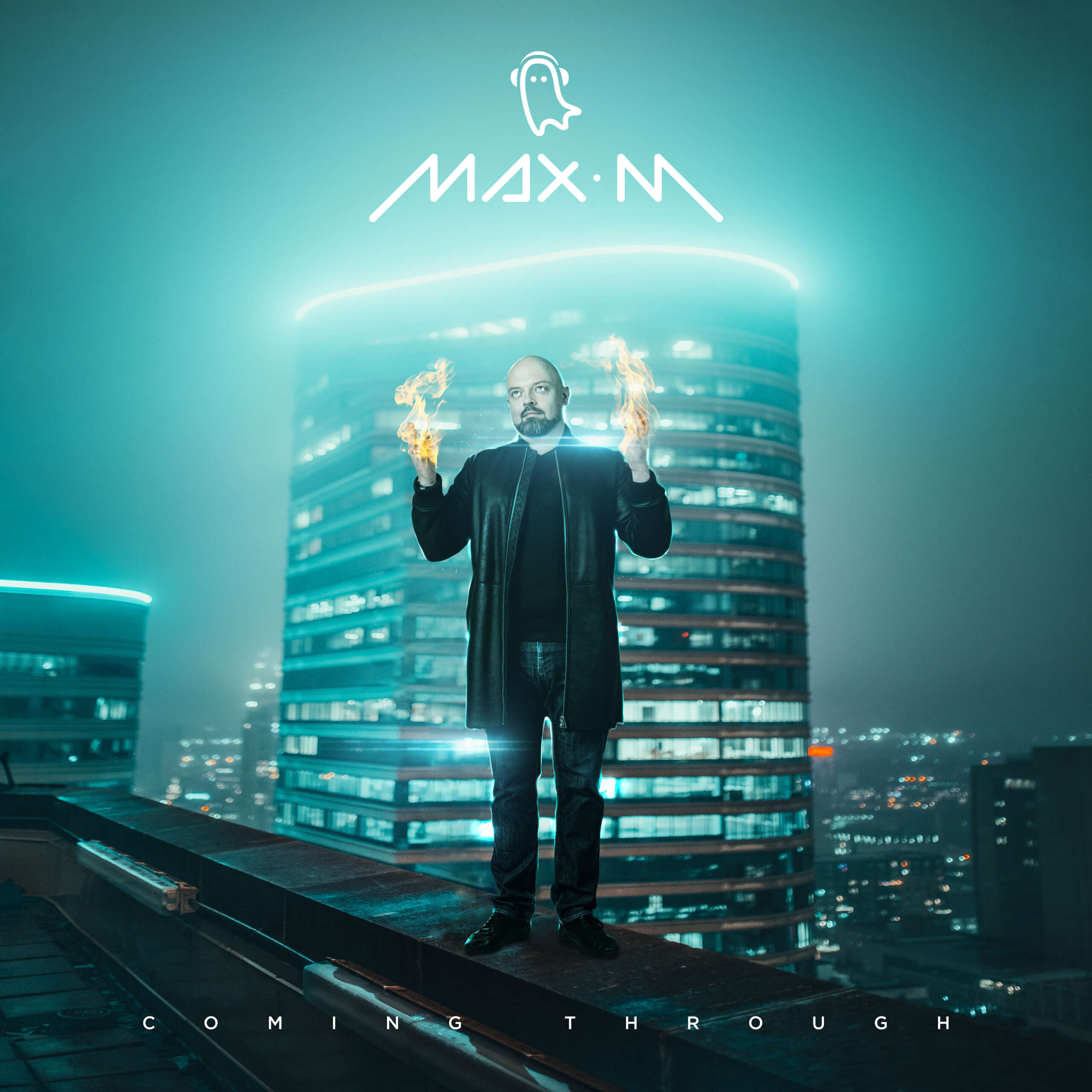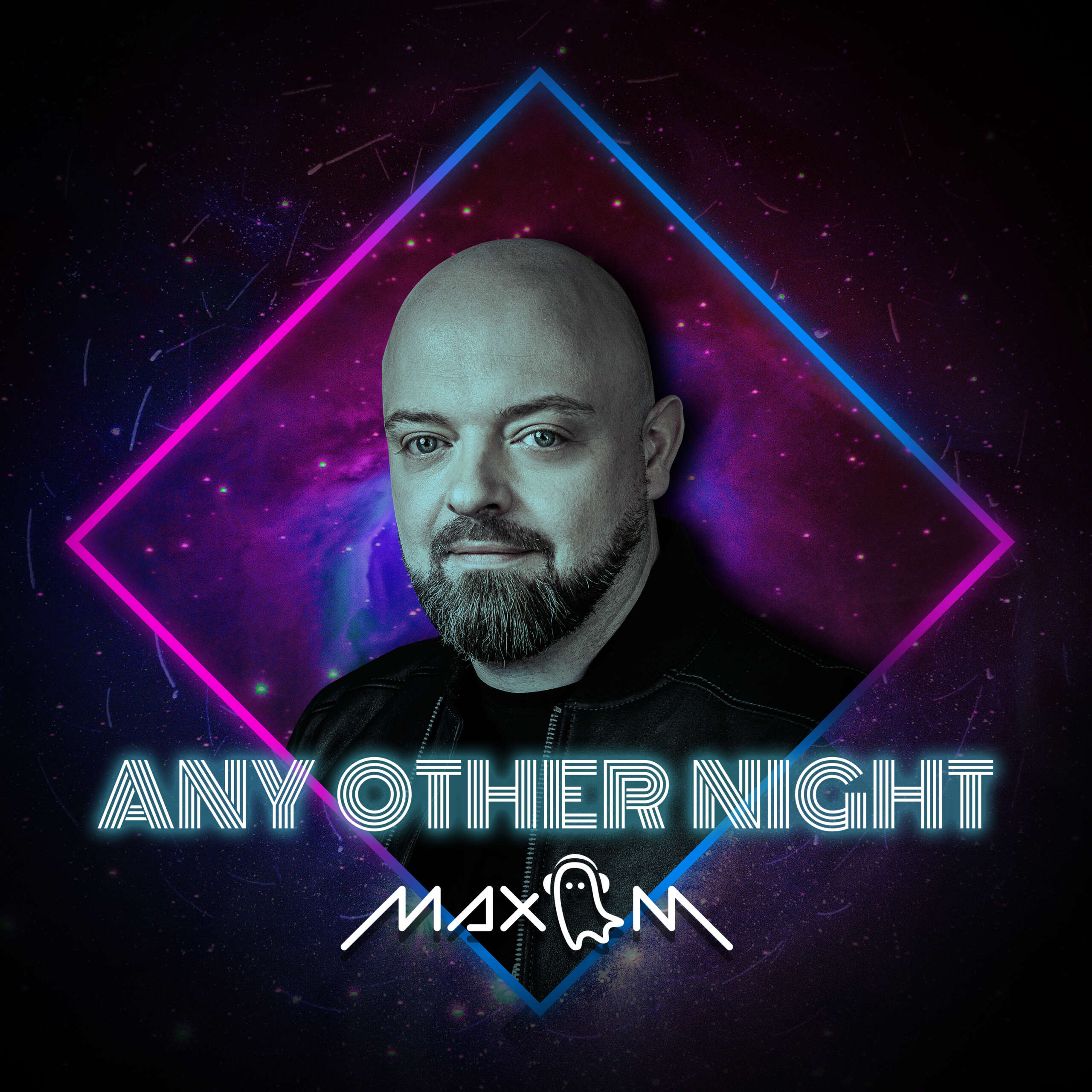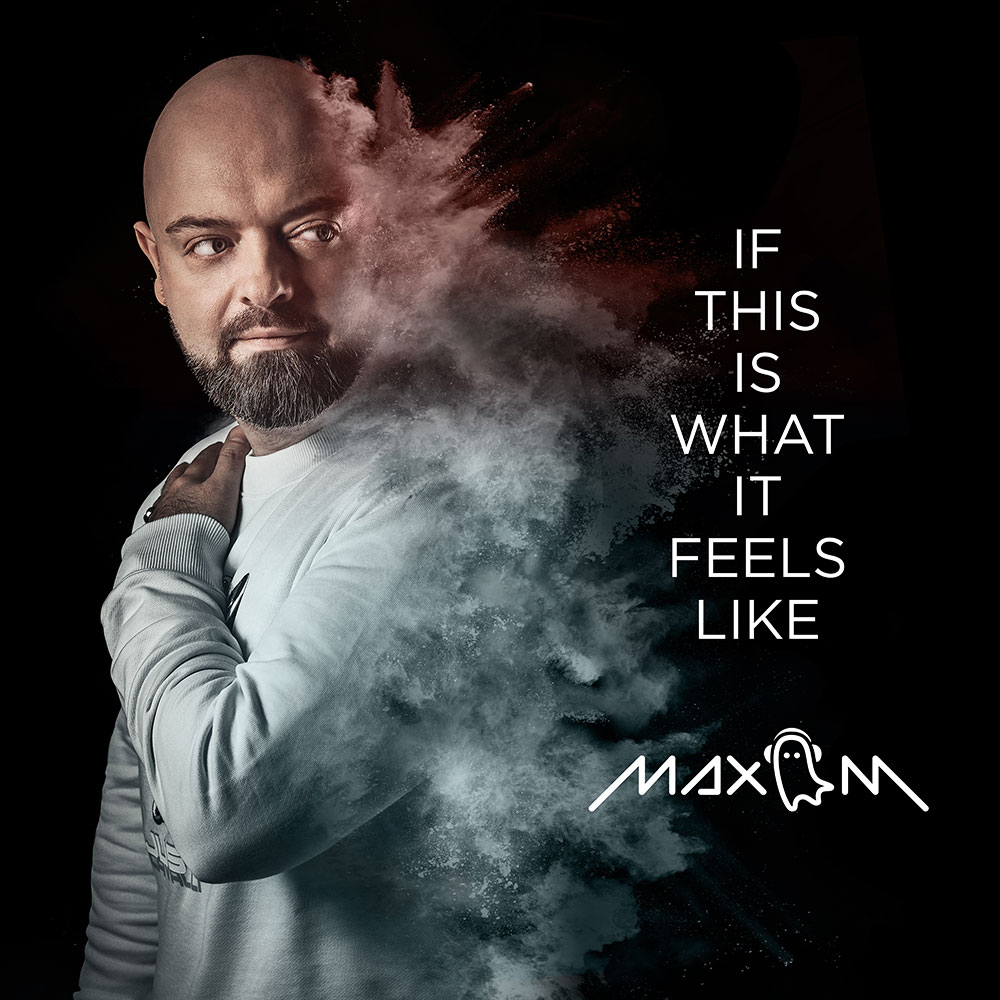 My sound
My biography
An unusual career path.
He's seen as one of the world's top French experts in IT, but this hasn't stopped Max M from having two careers. 4 million global music streams, first prize from international competitions and featuring in multiple highly reputable blogs, Max M's songs are in popular demand both on the download charts and on a large number of established radio stations. Who says that you can't be an electronic music producer and a key player in an American multinational?
Max M's love for music began in his teens when he used to compose and DJ. He then went on to concentrate on his other passion: computer science, which he studied at university. Through this he embarked on a brilliant career. When he reached the age of 40, Max M decided to rekindle with his first love and took piano lessons and trained in production in order to get back behind the synthesizers.
Max M is releasing his debut EP « Renaissance », bringing to life the brand-new way music is allowing him to express his creativity.
With five different tracks, this EP is demonstrating his producer versatility while affirming his signature: freshness, infectious beat, catchy vocals and melodies, outstanding energic fervor with a very special attention to details and unique vibes.
Join
MY TRIBE
Enter Your email and be the first to know about events!
Blog
News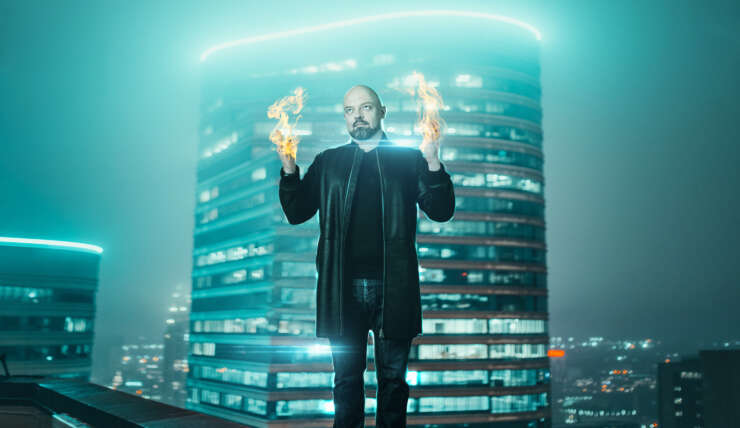 My new song, named "Coming Through", is deeply personal and I've been working hard to make it very special. It's to me the perfect balance between urban, electronic and rock influences blended in a memorable pop song with relatable lyrics. I hope you'll like it! I'm looking forward to sharing with you the astonishing music video on January 15th! Select…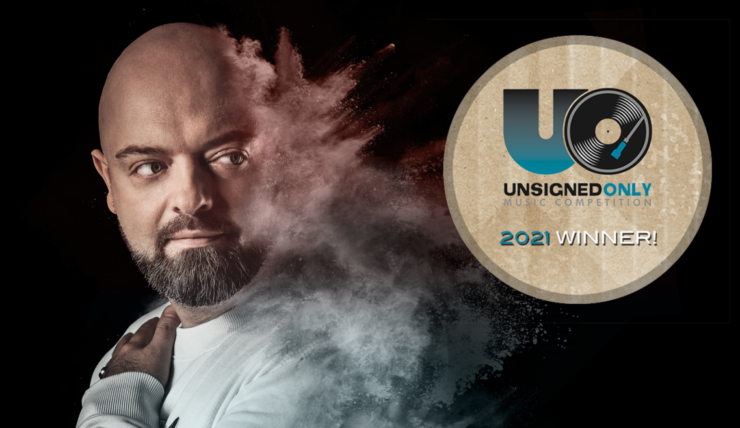 With more than 10 000 artists from more than 120 countries, competition was tough this year but I'm really excited to share with you that I won not only one but two times! This American competition is awarding every year the best unsigned artists, judged by celebrities and industry leaders. I was the sole French finalist and not only…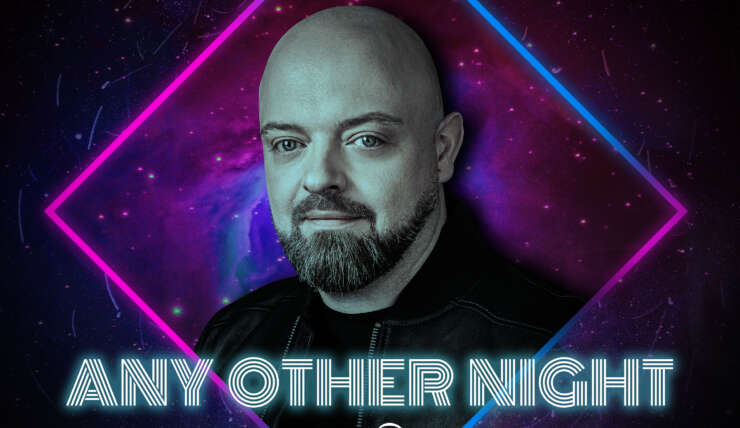 I'm really excited to share with you today the release of my new track "Any Other Night" Inspired by the 80's with my modern twist, I'm sure that you'll love this new sound! Select your platform