Music
Podcast
Listen to my sounds and mixes. Hope you'll like them!
My sound
my biography
Music has always been one of my passion. I started DJing and composing when I was 14 and was organizing parties when 18-20.
I then had to leave music production and DJing for a while deciding to make my other passion (Computer Science) my daily job.
A few month ago I decided to get back to music and started to learn piano and music production. I also took DJing classes to get up to speed on the current gears.
I really enjoyed composing my first track and decided to create the Max M project to share my productions.
Just for the love of electronic music.
JOIN
MY FAN CLUB
Enter Your email and be the first to know about events!
Blog
Music News
Tomorrowland will take place over two weekends in July 2019, it has been announced. The enormous festival's first weekend will run from 19th to 21st while the second outing of the year will take place from 26th to 28th. The theme of next year's festival will be "The Book of Wisdom  – The Return", a revival of the theme that…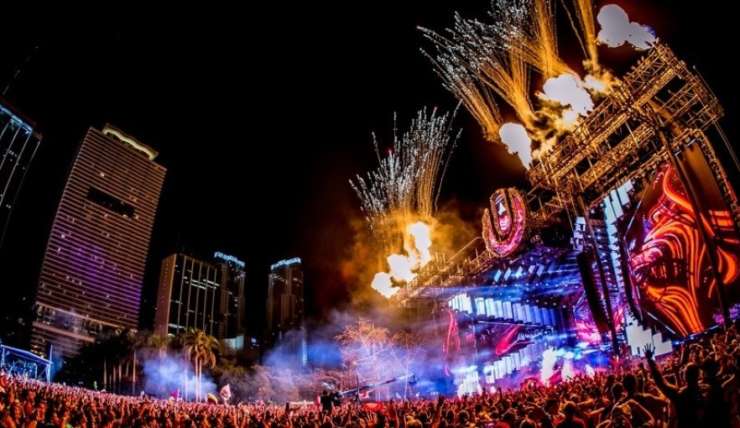 Ultra Music Festival has announced its relocation to Miami's Virginia Key for 2019, bringing to an end months of uncertainty over the future of the springtime Florida institution. The need to find a new venue was confirmed earlier this month following a decision by Miami City Commission of Planning and Zoning not to renew the event's license at its home of…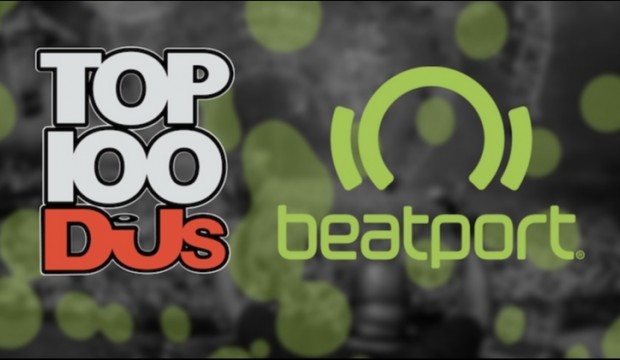 For the past couple of years DJ Mag has used Top 100 DJs data to calculate and reflect the international popularity of DJs from the house and techno scenes. With the continuing dominance of EDM, these genres have been on the periphery of the global poll in recent years, despite commanding huge audiences worldwide. Now, for the first…