Music
Podcast
Listen to my sounds and mixes. Hope you'll like them!
My sound
my biography
He's seen as one of the world's French experts in his IT field but this hasn't stopped Max M from having two careers. Who says you can't be an electronic music producer and a key player in an American multinational.
Max M is releasing his new single and first pop dance track « Imaginary problems » fresh off the successes of « Never Wanna Leave » and « Under Water » which ranked first and fifth on american DJ site : Digital DJ Pool. Both tracks generated a lot of attention in South America, Denmark, Germany and the United Kingdom. The tunes are infectious and will seduce from the very first notes.
Max M's love for music began in his teens when he used to compose and DJ. He then went on to concentrate on his other passion : computer science, which he studied at university. Through this he embarked on a brilliant career. When he reached the age of 40, he decided to rekindle with his first love and took piano lessons and trained in production in order to get back behind the synthesizers for our greatest pleasure.
*Survey references
« Under Water » : 86% Yes to the question « Do you think this song could be a hit?", 14% No
"Never Wanna Leave": 84% Yes, 16% No
JOIN
MY FAN CLUB
Enter Your email and be the first to know about events!
Blog
Music News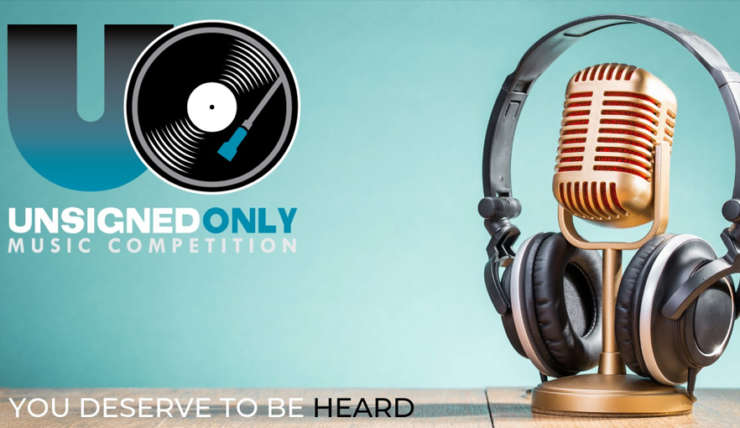 Imaginary Problems in the final of the prestigious International competition Unsigned Only