Blog
Latest News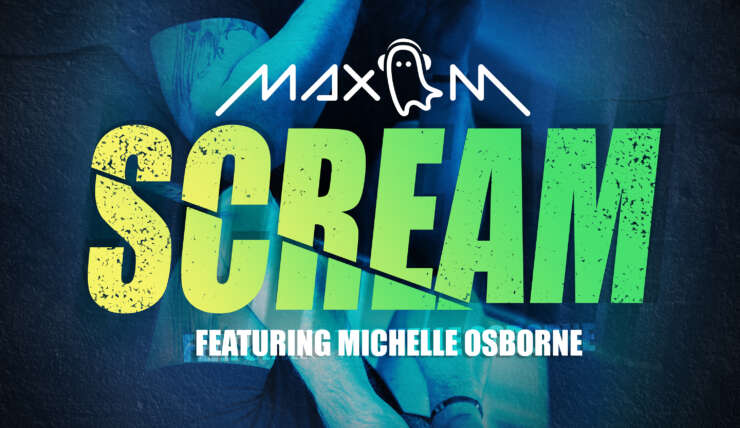 I'm really excited to share with you that my latest song, Scream, featuring the English singer Michelle Osborne is now available on all platforms!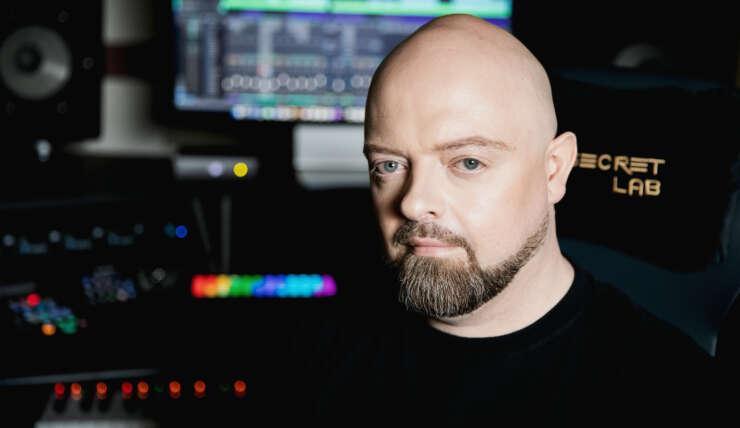 I'm really honored to share with you that the SoundGym website has selected me as the SoundGym monthly Hero! This online platform is dedicated to ear training for artists, musicians, producers and sound engineers. I've joined the platform a few months ago and I'm already ranking in the top 0.3% users. You can read my full interview clicking on the…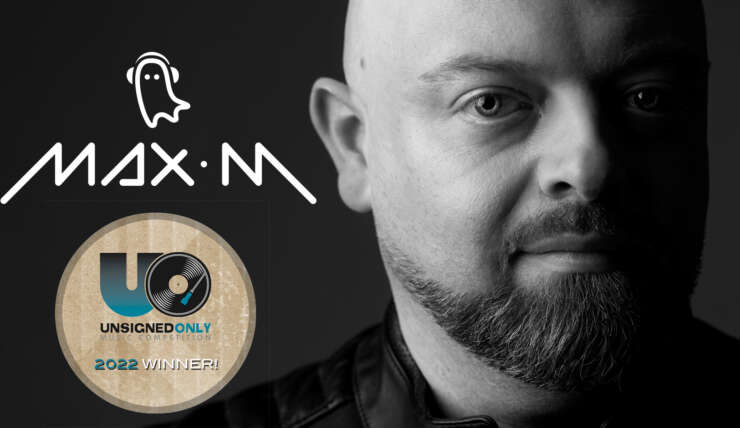 With more than 9 000 artists from more than 120 countries, competition was still tough this year but I'm really excited to share with you that I've won a new award! This American competition is awarding every year the best unsigned artists, judged by celebrities and industry leaders. I was the sole French finalist and my song 'Imaginary Problems' has…
Passionate about music since his teenage years, Max M mixes and composes from the age of fourteen before devoting himself entirely to his studies in computer science, his other passion.
After a very successful career, he decides, at forty years old, to take piano, composition and production classes in order to finally get back to his synths. He launches a very first EP called "Renaissance", embodying his life renewal brought by music, allowing him to express his creativity in a whole new way.
Composed of five different tracks, this EP demonstrates his versatility as a producer while affirming his signature: freshness, dynamism, catchy songs, powerful rhythms, driving melodies with unique vibes and a special attention to detail.
This trademark appealed to American singer Chris Willis, who chose to collaborate with Max M on two tracks: "I'll be up" and "If this is what it feels like".