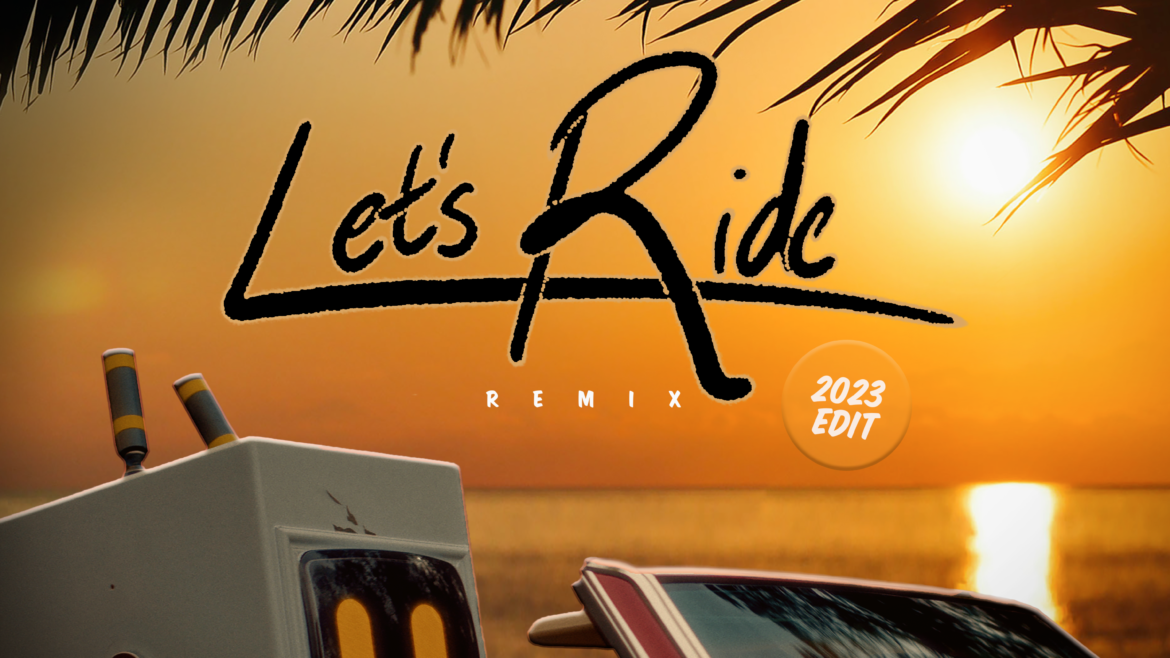 Let's Ride (2023 Edit)
Three years after the release of this remix of an original song written by the American singer Gabe Kubanda, I felt I should rework it to achieve what was in my head a few years ago but applying the skills and sound color I've developed over the last three years. Originally composed and produced during the shelter at home I felt it could be great to give this song an updated production and sound, as well as some more energy.
This new version smells like summer and holidays and I hope you'll enjoy it!